22* Books to Read in 2022: Plus A Few More
26th Jan 2022
No matter what 2022 may bring, one thing is certain – there will be brilliant new books to educate, inspire and delightfully distract you!
Whether it's a new book by much-anticipated award-winning authors, like Booker-winning powerhouse Douglas Stuart's new title Young Mungo; your favourite author returning with a character that feels like a friend like Marian Keyes' Again, Rachel; or a brand-new author to discover like The Maid by newcomer Nita Prose whose off-beat narrator has enthralled everyone here at Browns (we highly recommend it for all fans of Eleanor Oliphant is Completely Fine).
2022 has something for everyone, so take a look at some of our favourites and place your pre-orders now.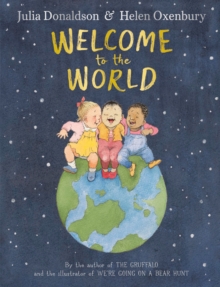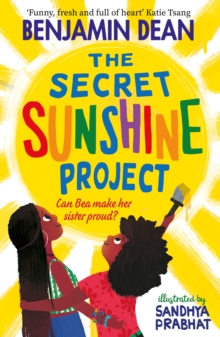 The Secret Sunshine Project
Dean, Benjamin
Paperback
More Details
The beast beyond the fence
Rashford, Marcus
Paperback
More Details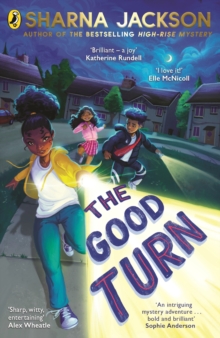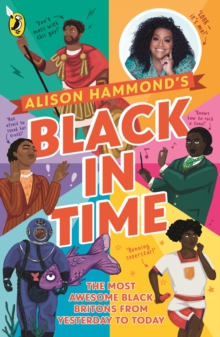 Alison Hammond's Black in time : the most awesome Black Britons from yesterday to today
Hammond, Alison
Paperback
More Details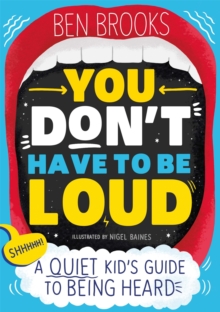 You don't have to be loud
Brooks, Ben
Paperback
More Details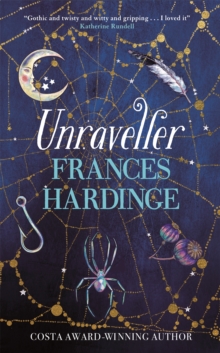 Untitled
Author to be Announced
Paperback / softback
More Details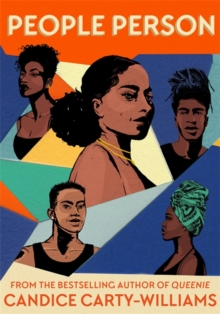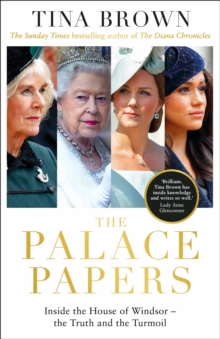 The palace papers : inside the House of Windsor - the truth and the turmoil
Brown, Tina
Hardback
More Details
A life of PicassoVolume IV,: The minotaur years 1933-1943
Richardson, John
Laminated
More Details
In search of Mary Seacole : the making of a cultural icon
Rappaport, Helen
Hardback
More Details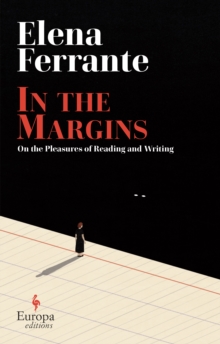 In the margins : on the pleasures of reading and writing
Ferrante, Elena
Hardback
More Details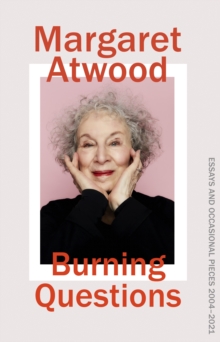 Burning questions : essays and occasional pieces 2004-2021
Atwood, Margaret
Laminated
More Details
The betrayal of Anne Frank : a cold case investigation
Sullivan, Rosemary
Hardback
More Details