23* Books to Read in 2023
10th January 2023
New year means new books and 2023 has struck literary gold. We've handpicked 23 books to read in 2023 (plus a few more!), highlighting debut authors, enchanting picture books, high profile memoirs, established favourites, new characters and anticipated sequels.
Browns can keep your bookshelves brimming all year long with diverse, progressive and expressive new publications, something for fans of every genre. Pre-orders can be placed now for the forthcoming year, meaning you can thank your past self for securing the next bestseller.
Make it your reading resolution this year to build a dangerously high 'to-be-read' pile more unstable than a game of Jenga. Welcome to 2023 and to an exciting year of new reads to delve into.
Early Years
View all our 2023 Early Years Picks
Primary Fiction
View all our 2023 Primary Fiction Picks
Primary Non-Fiction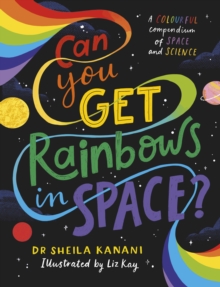 Can you get rainbows in space? : a colourful compendium of space and science
Kanani, Dr Sheila
Laminated
More Details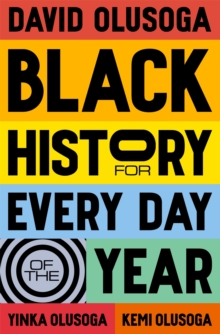 Black history for every day of the year
Olusoga, David
Laminated
More Details
Roar : a guide to dreaming big and playing the sport you love
Mead, Beth
Paperback
More Details
View all our 2023 Primary Non-Fiction Picks
Secondary
View all our 2023 Secondary Picks
Adult Fiction
View all our 2023 Adult Fiction Picks
Adult Non-Fiction
View all our 2023 Adult Non-Fiction Picks