Browns Best New Books for Febuary 2023
1st Febuary 2023
Every month we carefully select our favourites from the fabulous new titles on offer. Snuggle up and get cosy with these perfect reads to warm up your month - we hope you love them as much as we do. Check back next month for our picks of the new books March has to offer.
Adult Non-Fiction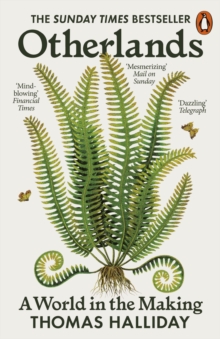 Otherlands : a world in the making
Halliday, Thomas
Paperback
We completely agree with Tom Holland when he says 'The best book on the history of life on earth I have ever read'. Otherlands is the phenomenal bestseller that has been recognised by many of the biggest literary prizes – now in paperback.
More Details
Adult Fiction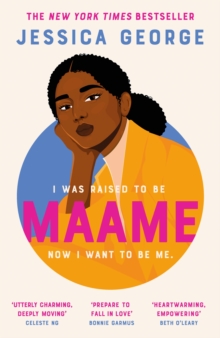 Maame
George, Jessica
Hardback
Heart-warming, charming and empowering - we've already decided this coming-of-age novel is going to be one of our favourites for 2023 here at Browns Headquarters!
More Details
Children's Non-Fiction
The memory book
Gooding, Louise
Laminated
Combine a beautifully illustrated and heartfelt story about the enormous love between a little girl and her grandma with an author's personal experience about dementia and you get this sensitive picture book with practical information to help children understand dementia. Highly Recommended.
More Details
Children's Fiction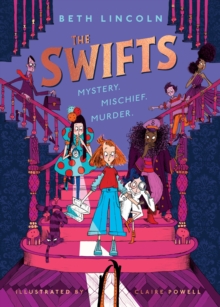 The Swifts
Lincoln, Beth
Hardback
We've been looking for a quirky crime caper for fans of Lemony Snicket and we think we've found it in The Swifts! With characters (who are bestowed names at birth that they are supposed to match) like Shenanigan, Shadenfreude and Uncle Maelstrom you know it's going to be a hilarious murder mystery in a rundown family house with wordplay and puns galore. We loved it!
More Details