Browns Best New Books for January 2023
1st January 2023
Every month we carefully select our favourites from the fabulous new titles on offer. Christmas is over but with some truly fantastic books released this month there is no need for the January Blues. Grab a warm drink and have a look at our favourite books to kick off 2023. Check back next month for our picks of the new books February has to offer.
Adult Non-Fiction
Thrifty kitchen : over 120 delicious, money-saving recipes and home hacks
Monroe, Jack
Laminated
Brand new collection from brilliant budget-cook and campaigner Jack Monroe. With 120 new recipes and straightforward advice this book proves you can make mouth-watering meals with basic ingredients.
More Details
Adult Fiction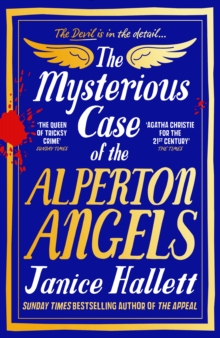 The mysterious case of the Alperton Angels
Hallett, Janice
Hardback
We loved the Janice Hallett's brilliant The Appeal and The Twyford Code and can't wait to get stuck into her new novel. Two journalists race to uncover the truth behind the mystery of the cult of the Alperton Angels who brainwashed a teenage girl into thinking her newborn baby was the anti-christ. The truth is much darker and stranger than they could have imagined…
More Details
Children's Non-Fiction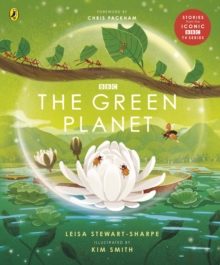 The green planet
Stewart-Sharpe, Leisa
Paperback
Wonderful book for young Nature Lovers inspired by the David Attenborough series. Discover all there is to love about our astonishing Green Planet, the stories of its inhabitants, and the challenges it faces.
More Details
Children's Fiction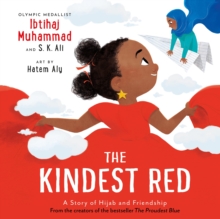 The kindest red : a story of hijab and friendship
Muhammad, Ibtihaj
Laminated
Much anticipated sequel to the bestselling The Proudest Blue. When Faizah's teacher asks her class to imagine what kind of world they want to live in Faizah imagines a world where everyone is kind to one another, and tries to create that world in the school playground. A wonderful picture book celebrating kindness and inclusivity.
More Details