Browns Best New Books for November 2022
1st November 2022
Every month we carefully select our favourites from the fabulous new titles on offer. As the nights draw in and temperatures drop, we have selected some great new books to light up your month and we hope you love them as much as we do. Check back next month for our picks of the new books December has to offer.
Adult Non-Fiction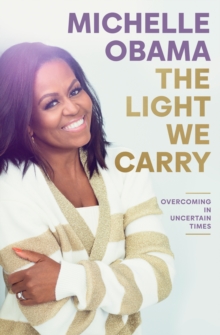 The light we carry : overcoming in uncertain times
Obama, Michelle
Hardback
Inspiring follow up to the bestselling memoir Becoming. Former First Lady Michelle Obama shares practical wisdom and powerful strategies for staying hopeful and balanced in today's uncertain world.
More Details
Adult Fiction
Dawnlands
Gregory, Philippa
Hardback
New historical novel from the hugely popular author of The Other Boleyn Girl and The White Queen. A powerful story of political intrigue and personal ambition set during the Stuart era.
More Details
Children's Non-Fiction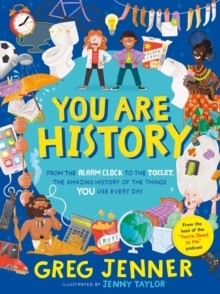 You are history : from the alarm clock to the toilet, the amazing history of the things you use every day
Jenner, Greg
Laminated
Did you know that a few hundred years ago it was fashionable to style your hair with cat poo?! Greg Jenner takes us through the funny and fascinating hidden history of the things we use every day. Sure to delight and educate.
More Details
Children's Fiction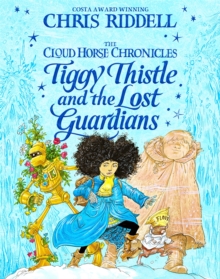 Tiggy Thistle and the lost guardians
Riddell, Chris
Hardback
Gorgeous new magical adventure from previous Children's Laureate and Costa award winner Chris Riddell. Nine-year-old Tiggy Thistle safely lives with a kindly Badger until one day she has to run from her happy home and begin a quest to find the lost guardians and their beautiful cloud horses. The perfect, magical gift.
More Details