Browns Best New Books for October 2022
1st October 2022
Every month we carefully select our favourite fresh new titles. We're spoilt for choice in October, which includes October 13th - Super Thursday as it's known within the publishing industry - the day publishers launch their biggest titles in preparation for the Christmas market. We're convinced you'll love our choices though, and do remember to check back next month for our November top picks.
Adult Non-Fiction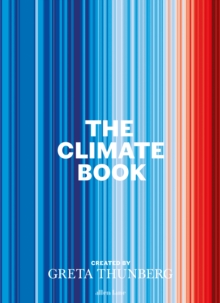 The climate book
Thunberg, Greta
Laminated
Greta Thunberg has gathered the wisdom of over 100 climate change experts in this important volume that helps to broaden knowledge and awareness of the environmental crisis we all face. An essential tool for all those who want to help save the planet.
More Details
Adult Fiction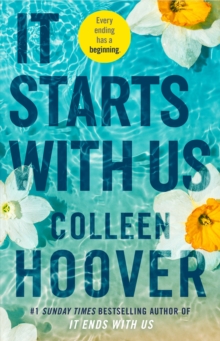 It starts with us
Hoover, Colleen
Hardback
Long awaited sequel to the bestselling It Ends With Us. Switching between the perspectives of Lily and her first love Atlas, It Starts With Us continues where the epilogue to It Ends With Us left. An emotional and unputdownable continuation of the huge TikTok romance hit.
More Details
Children's Non-Fiction
Ripley's believe it or not! 2023
Ripley
Hardback
A celebration of the strange, fascinating and odd. Truth really is stranger than fiction in this book of fabulous facts and wonderfully weird and totally true stories from around the world.
More Details
Children's Fiction
The first to die at the end
Silvera, Adam
Hardback
We can't wait for this prequel to the best selling TikTok sensation They Both Die At The End. Orion and Valentino form a deep connection after meeting in Times Square but when the first End Day calls go out their lives are changed forever. A powerful, moving story that celebrates the lasting impact people have on each other.
More Details