What New Books Should you be reading this Spring?
10th March 2022
New Books for Spring – Our Highlights
Spring is blooming with a whole host of new characters, plot twists and debut authors. Not only are these books filled with pancakes and Easter eggs, this season also sees titles focusing on personal wellbeing (in aid of Mental Health Awareness week 9th-15th May) and stories to expand the imagination (2022 marks the 100th Anniversary of Children's Book Week 3rd-9th May).
As the days are getting longer and brighter now is the perfect opportunity to delve into a new adventure book, including returns from Browns favourites Michael Morpurgo and Michelle Paver, or head outside on your very own quest to explore nature, guided by the awe-inspiring Sir David Attenborough.
Early Years
Our hand-picked titles for Early Years this season encourage little ones to embrace their feelings (discover how Gretel the Mammoth overcomes anxiety and how David feels vulnerable when his floral hair begins to fall). With the help of Duggee, Paddington and Bluey, enquiring minds can learn about festivals, being unique and getting outside to play.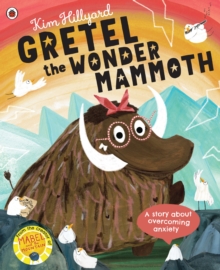 Gretel the wonder mammoth
Hillyard, Kim
Paperback
More Details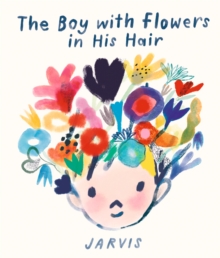 The boy with flowers in his hair
Jarvis
Laminated
More Details
Countryside
Behl, Anne-Kathrin
Novelty hardback
More Details
Primary
The Breakfast Club Adventures is the fiction debut by international footballer and child food-poverty campaigner Marcus Rashford. Packed full of friendship, adventure, community and fun it's a title we've much anticipated. Accompanied by books overflowing with environmental themes these Primary books beautifully express the importance of looking after our planet.
The beast beyond the fence
Rashford, Marcus
Paperback
More Details
Secondary
Literary legends such as Jacqueline Wilson, Philip Pullman and Derek Landy return to explore controversial themes, magical realms and dark fantasy storylines. With ground-breaking non-fiction books covering mental health and teen life added into the mix (Silence is Not An Option by Stuart Lawrence and 10 Minutes to Better Mental Health by Lee David), these teenage titles are essential reads.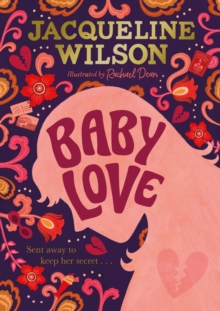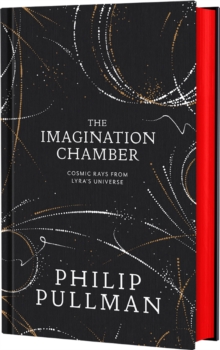 The imagination chamber : cosmic rays from Lyra's universe
Pullman, Philip
Laminated
More Details
Silence is not an option: Find your voice and be your best self
Lawrence, Stuart
Paperback
More Details
Further Education
Spring sees a time of truly exciting new publishing. From cultural icon Margaret Atwood comes a brilliant collection of essays, answering questions on climate crisis and the rise of Trump to granola and zombies. Or quite contrastingly open the doors to a world of ancient magic with Olivie Blake's fantasy novel of the year The Atlas Six. These recommendations are loaded with suspense, character, whodunits and page-turning narratives.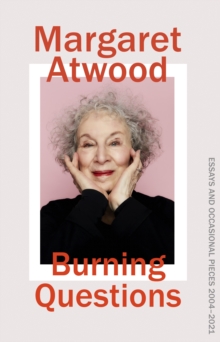 Burning questions : essays and occasional pieces 2004-2021
Atwood, Margaret
Laminated
More Details
Queen of our times : the life of Elizabeth II
Hardman, Robert
Hardback
More Details
Academic
Browns Books endeavours to help students thrive in their studies. Whether there has been a change in the curriculum, or you have an inner entrepreneur that needs inspiring we've chosen books to help you make the most of your University career. Think better, argue better, write better… from studying to job hunting - our selection of fresh new titles will give you skills for life.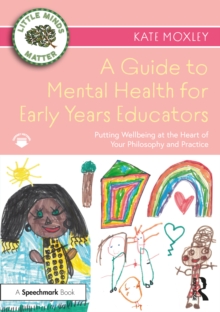 A guide to mental health for early years educators : putting wellbeing at the heart of your philosophy and practice
Moxley, Kate
Paperback
More Details