Check out our reading highlights for this Summer!
23rd May 2022
New Books for Summer – Our Highlights
The temperature is rising, making way for the hottest new books. Whether you're staying at home this Summer or taking a holiday these new titles are certainly going places. Books jewelled with royalty for Her Majesty the Queen's Jubilee, empowered with diversity for Pride Month and energised with events for a sporting season. Go travelling this summer from your armchair and let our hand-picked books help you escape.
Early Years
Picture books are literally bursting with pride this Summer. Opening up conversations about acceptance and equality, titles such as 'ABC Pride' and 'Remixed' provide a gentle introduction to LGBTQ+ this June for Pride month. Children can spend their summer not only building sandcastles and dens but also building their knowledge on diversity, nature and emotions.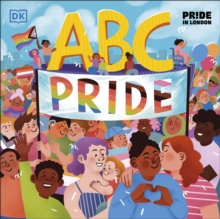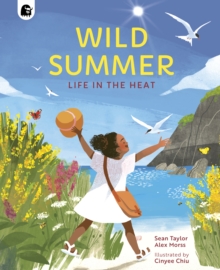 Wild summer : life in the heat
Taylor, Sean
Laminated
More Details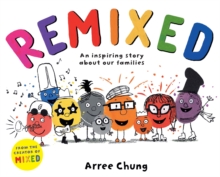 Remixed : an inspiring story about our families
Chung, Arree
Paperback
More Details
Primary
Marcus Rashford returns to inspire and energise young readers with his eagerly awaited 'You Can Do It', proving to be an invaluable read for the next generation. Alternatively, if adventure is what you seek, then 'Onyeka' is a new superhero who will change the world (think Black Panther meets Percy Jackson). Make this the summer to explore enchanted lands, journey through plot twists and navigate lasting friendships.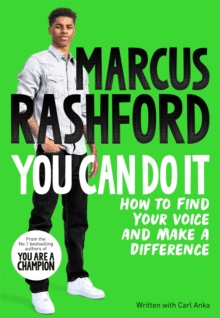 You can do it : how to find your voice and make a difference
Rashford, Marcus
Paperback
More Details
Loki: A bad God's guide to taking the blame
Stowell, Louie
Paperback
More Details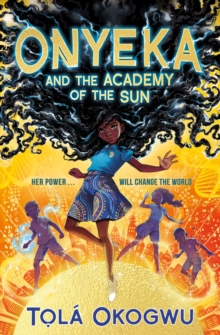 Onyeka and the academy of the sun
Okogwu, Tola
Paperback
More Details
Secondary
#BookTok is still trending and Elizabeth Lim's immersive, fairy tale remake 'Six Crimson Cranes' is the latest TikTok fantasy hit. Or following on from the success of bestselling graphic novel 'Heartstopper' comes 'Welcome to St. Hell', a groundbreaking memoir about being a trans teen that will bring hope and comfort to so many. Our Summer highlights are brimming with whimsical novels so it's time to stop scrolling, put your phone down and be influenced by these trailblazing titles.
Further Education
Pride month in June sees a movement for love, acceptance and equality for all. Discover the empowering voices that changed our world in Uglow's 'Great LGBTQ+ Speeches', a truly pioneering read. We also see a return of master storytellers Robert Galbraith and Maggie O'Farrell, novels filled with drama, mystery and charming characters – divulge in your next literary getaway this Summer with our recommendations.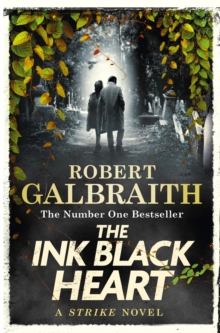 The marriage portrait
O'Farrell, Maggie
Hardback
More Details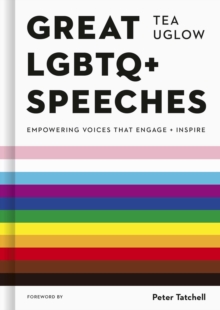 Great LGBTQ+ speeches : empowering voices that engage and inspire
Uglow, Tea
Hardback
More Details
Academic
The Summer gives students and teachers a chance to unwind after the exam season but also an opportunity to prepare for the next academic year. Boakye's 'I Heard What You Said' analyses how we can dismantle racism in the classroom and do better by all our students – one to be discussed in every staffroom. Now is the time to brush up on study skills, current laws or new nursing practices- not forgetting to also enjoy a little fun in the sun.
Essential study skills : the complete guide to success at university
Burns, Tom
Paperback
More Details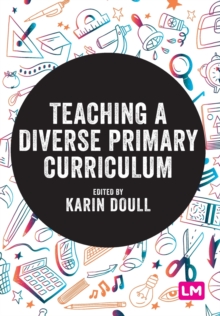 Teaching a diverse primary curriculum
Doull, Karin
Paperback
More Details