Why Not Get Cosy With These Winter Highlights?
3rd Dec 2021
As winter sets in we've curated some great highlights that might just make this season just that little bit better. We've got books for every age group working our way from Early Years all the way up to Academic, so whether you're looking to stock up for the season ahead or wanting to pick up the next big thing in the world of books, take a look and you might just find that perfect present you've been looking for!
Early Years
Our Early Years titles have been hand-picked to bring you the best range of books that we think are going to be the biggest titles for the Early Years age group, incorporating some older stories like Chitty Chitty Bang Bang, lots of new books from up and coming authors as well as some new stories from characters that we all know and love like Peppa Pig and Hey Duggee. Click below to see our great new Early Years collection.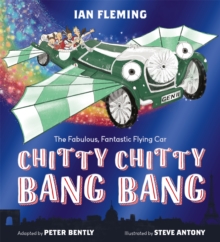 Chitty Chitty Bang Bang
Bently, Peter
Paperback
More Details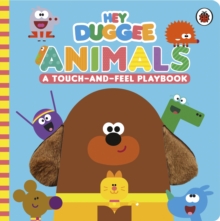 Animals : a touch-and-feel playbook
Hey Duggee
Novelty hardback
More Details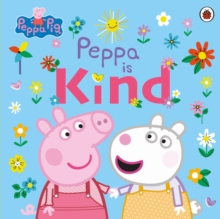 Primary
Whether you're after a new Diary of a Wimpy Kid story or the latest instalment in the Little People, Big Dreams series, Browns Books have got you covered, with new releases from Dav Pilkey, Enid Blyton and Michael Morpurgo, along with new additions to the Football Superstars series. Take a look at our full collection of Primary highlights.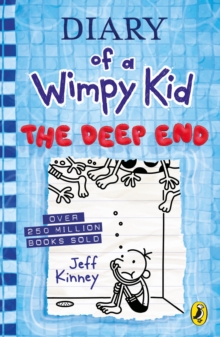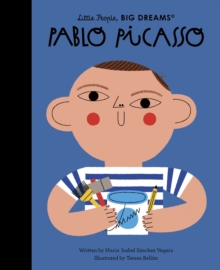 Pablo Picasso
Sanchez Vegara, Maria Isabel
Laminated
More Details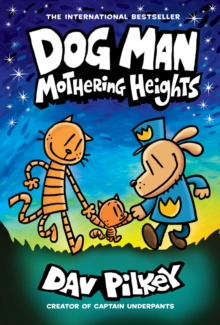 Secondary
With excellent new Fiction titles like You'll Be The Death Of Me and The Dark Lady we've really put together an amazing collection of titles this season, with additions to well-known series like My Hero Academia and Dragon Ball Super, this collection really packs a punch. If you want to see what we've picked out to be the best of the best this festive season then click below and find out what more we've got our eye on.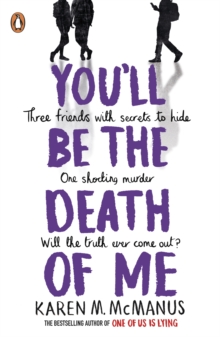 You'll be the death of me
McManus, Karen M.
Paperback
More Details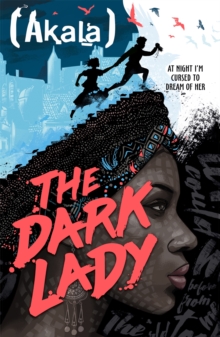 My hero academia : vigilantes11
Horikoshi, Kohei
Paperback
More Details
Further Education
With thought-provoking and mind-expanding titles like Queer Up, Please Yourself and You Coach You, we've put together some of the best new Health and Wellbeing titles out there, along with a great selection of Fiction titles to let you lose yourself in the world of books, we have also dropped in a few textbook titles just to keep you on your toes. Take a look at what we think could be the ones to watch.
Queer up : an uplifting guide to LGBTQ+ love, life and mental health
Caught, Alexis
Paperback
More Details
Please yourself : how to stop people-pleasing and transform the way you live
Reed Turrell, Emma
Paperback
More Details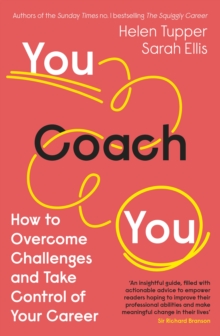 You coach you : how to overcome challenges at work and take control of your career
Tupper, Helen
Paperback
More Details
Academic
We always try to select some especially top-notch health and wellbeing titles in these colder months especially when everyone is shut away over the winter break, potentially not as close as they would like to be to their friends and family, so with titles like What Colour Is Your Parachute? and The Social Media Debate, we feel like we've hit the nail on the head. Not only that but this collection is packed full of amazing textbook titles to really get your revision going over the winter break, take a look at what we've got in store and see if we can't ease your stress when it comes to trying to cram in those last few bits of information.
What color is your parachute? : your guide to a lifetime of meaningful work and career success
Bolles, Richard N.
Paperback
More Details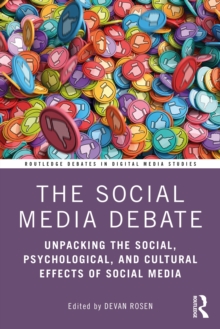 The social media debate : unpacking the social, psychological, and cultural effects of social media
Rosen, Devan (Ithaca College, USA)
Paperback
More Details
Systematic approaches to a successful literature review
Booth, Andrew
Paperback
More Details