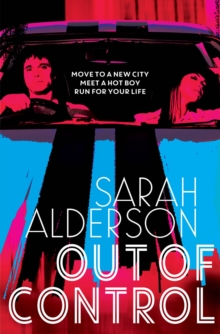 Out of control
1471115755 / 9781471115752
Liva has moved to New York to start a new life. But when gunmen storm into the house in the middle of the night and kill everyone apart from her, that new life seems to swiftly become a living nightmare.
Soon Liva is on the run, and bad boy Jay seems to be the only person she can trust.
Only Jay and Liva don't know who they're running from.
All they know is that whoever it is, they want Liva dead . . . or worse . . . www.sarahalderson.com @sarahalderson
BIC: