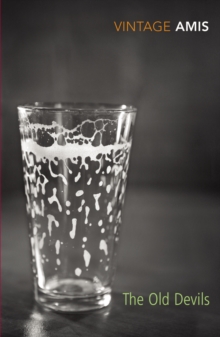 The old devils
0099461056 / 9780099461050
Reprint. Originally published: London: Century, 1986.
Winner of the Booker Prize 20030402
Malcolm, Peter and Charlie and their Soave-sodden wives have one main ambition left in life: to drink Wales dry.
But their routine is both shaken and stirred when they are joined by professional Welshman Alun Weaver (CBE) and his wife, Rhiannon.
BIC: