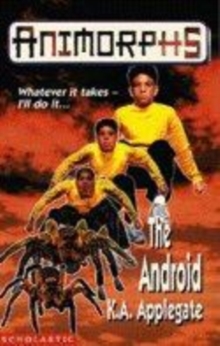 0590112953 / 9780590112956
Originally published: U.S.: Scholastic, 1997.
There's something seriously weird about Marco's old friend Erek.
Erek's involved in the Sharing - which means that he is involved with the Yeerks.
When Marco, Jane and Ax decide to check Erek out, what they find is even weirder.
Erek is not a human-controller. In fact, Erek is not human.
BIC: