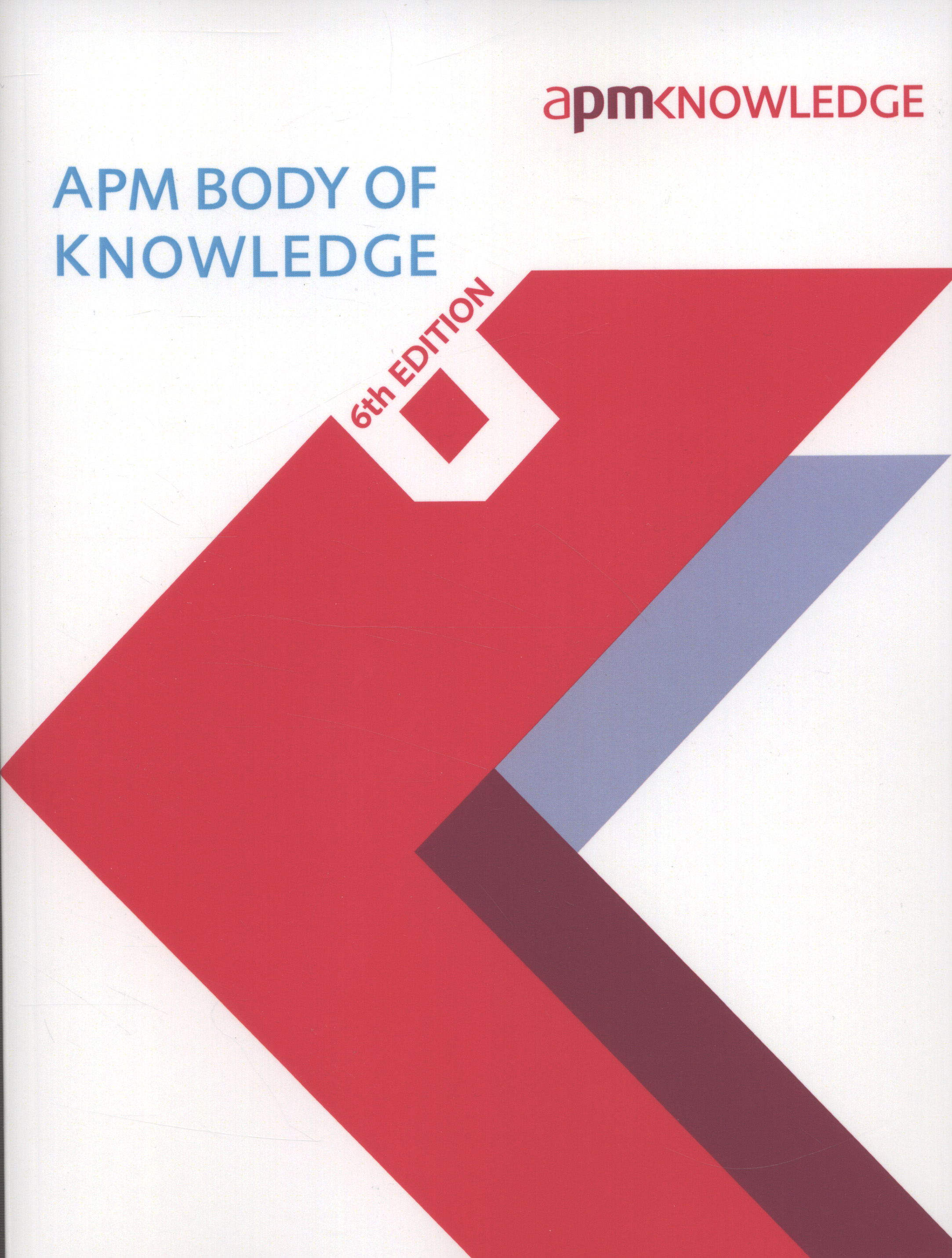 APM body of knowledge (Sixth edition)
1903494400 / 9781903494400
Usually dispatched within 2 weeks
25 cm xviii, 258 pages : illustrations (colour)
The APM Body of Knowledge 6th edition provides the foundation for the successful delivery of projects, programmes and portfolios across all sectors and industries.
Written by the profession for the profession it offers the key to successful project management and is an essential part of the APM Five Dimensions of Professionalism.
It is a scope statement for the profession and a sourcebook for all aspiring, new and experienced project professionals offering common definitions, references and a comprehensive glossary of terms.
BIC: