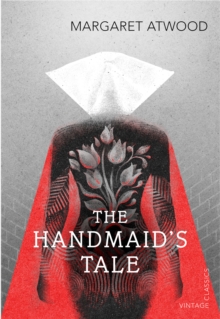 1473546966 / 9781473546967
Reprint. Previously issued in print: London: Jonathan Cape, 1986 Description based on CIP data; resource not viewed.
The Republic of Gilead offers Offred only one function - to breed.
If she deviates, she will be killed. But even an oppressive state cannot obliterate desire - neither Offred's nor that of the two men on which her future hangs.
BIC:
Title Unavailable: Withdrawn
Other Formats