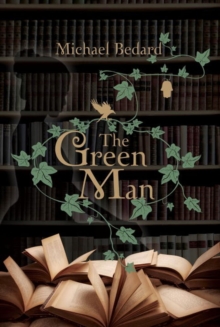 The Green Man
1770495118 / 9781770495111
Usually dispatched within 4 weeks
When Ophelia's father heads off to Italy for the summer to finish work on his book on the poet Ezra Pound, O - as she prefers to be called - is sent by train to stay with her Aunt Emily, who runs a second-hand bookshop back east called The Green Man, after she falls in and needs a helping hand.
Part mystery, part fantasy, this compelling novel slips between the real world, and that of the creative imagination.
Cloaked in the simple story, The Green Man is an eerie story about finding voice and courage, and about suspending disbelief!
BIC:
5AL Interest age: from c 10 years, YFCF Crime & mystery fiction (Children's / Teenage)