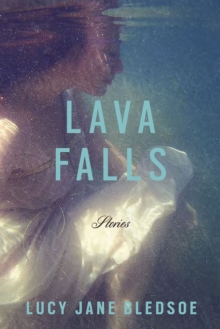 Lava Falls
0299318540 / 9780299318543
Scrabbling for ways to believe in themselves and the world, the spirited, heart-driven people who populate these stories find surprising pockets of hope.
A woman returns to the Alaskan cabin of her survivalist childhood, full of misgivings and memories.
A trip to Yellowstone sparks a crisis for a man who feels kinship with the wolves he glimpses there.
Nursing painful pasts, sisters take a cruise together to Antarctica.
A runaway finds salvation from violence in her own singing. And in the title novella, a Grand Canyon rafting expedition profoundly changes the lives of six women. Refusing to buckle under the pressures of family and political traumas, the sojourners in this collection are unified by themes of creative expression and of love-how we define it, how we are impelled by it, and how we are lifted by it.
BIC: