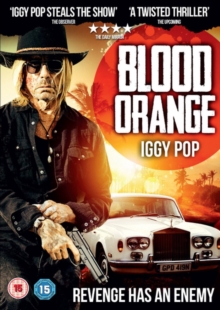 (15) Suitable for 15 years and over.
Iggy Pop stars in this thriller written and directed by Toby Tobias.
Aging rock star Bill (Pop) lives in a Spanish villa with his much younger wife Isabelle (Kacey Barnfield).
When Isabelle's ex-boyfriend Lucas (Ben Lamb) turns up demanding money that he claims she stole from him, Bill invites him to stay, hatching a plan of revenge.