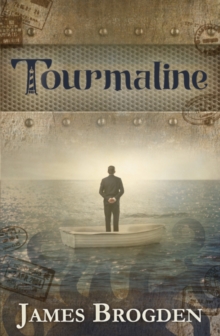 Tourmaline
1907777962 / 9781907777967
The Tourmaline Archipelago is a place of wonder and grotesquerie which exists on the other side of our dreams.
In our sleep we sail its seas and walk the streets of its cities like phantoms. Sometimes we bring back souls from the other side when we wake.
Lost, confused, and possessed of powers which leak through from their home, these exiles are pursued by the mysterious Hegemony, which seeks to enslave them.
When a woman appears who exists in both worlds simultaneously, she must run for her life from enemies who will tear apart the boundaries of existence and plunge each into chaos in order to possess her abilities.
BIC: