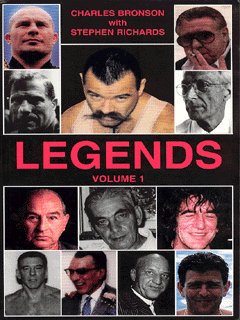 1902578228 / 9781902578224
Usually dispatched within 2 weeks
Reprint. Originally published: 2000.
Charles Bronson, classified as the most dangerous prisoner in the UK penal system, reveals who's who in this A-Z guide of the underworld and beyond.
It contains many characters with unusual names who influenced Bronson's life and leave little to the imagination: The Wizard, Semtex Man and Pie Man.
BIC: