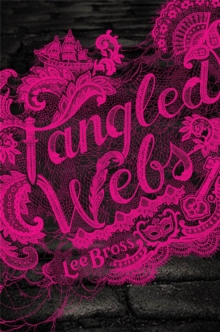 Tangled webs
1423194675 / 9781423194675
Stock expected by 22/10/2019
Lady A is the most notorious blackmailer in the city.
With just a mask and a gown to disguise her, she sweeps into lavish balls and exclusive events collecting the most valuable currency in 18th-century London: secrets.
Everything changes when she meets Grae Sinclair. Grae has traveled the world, seen the exotic lands Arista has longed to escape to her whole life, and he loves Arista for who she is, not for what she can do for him.
He has promised to help her escape the life of crime that has claimed her since she was a child.
But can you ever truly escape the past?
BIC:
5AQ Interest age: from c 14 years, YFCF Crime & mystery fiction (Children's / Teenage)