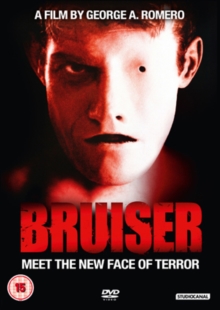 (15) Suitable for 15 years and over.
An ineffectual sales executive inflicts bloody retribution on those who have wronged him in this horror thriller from 'Night of the Living Dead' director George A.
Romero. While working for his tyranical boss, Miles Styles (Peter Stormare), timid magazine executive Henry Creedlow (Jason Flemyng) can't escape the murderous fantasies that run through his mind.
After discovering that he's being cheated on by his wife, Janine (Nina Garbiras), fleeced by his best friend and mocked by his co-workers, Henry wakes the next morning to find his face replaced by a white, faceless porcelain mask.
Now, freed from the constraints of his previous personality and in his new anonymous guise, Henry calmly and methodically sets about violently dispatching all those who have mistreated him.