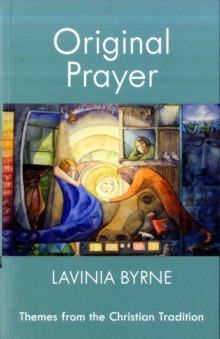 Original prayer : themes from the Christian tradition
0281059993 / 9780281059997
Stock expected by 02/06/2020
Original Prayer takes us on a tour of the some of classic styles of prayer, as developed and popularized by such figures as Teresa of Avila, Francis of Assisi, St.
Benedict, Ignatius Loyola, the Jesus Prayer of the Orthodox tradition, and the worship of Taiz????????????????.
All of these styles have much in common. As Lavinia Byrne writes, "Prayer is not our work. It is something the Holy Spirit does in us . . . We pray in Christ, uniting our prayers with the prayers of Jesus." Yet each approach has its particular appeal.
After looking at these classic approaches, Byrne examines the relation between prayer and music and art, and even considers the challenge of "prayer in cyberspace." Finally, writing personally from her own experience, she writes about the role of prayer in times of suffering.
BIC: