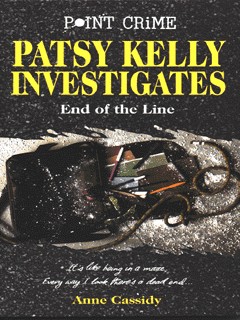 0590133454 / 9780590133456
Patsy is desperate for some more proper work at her uncle's agency, but she's stuck behind a typewriter.
Then a series of frightening murders take place and Patsy knows something no one else does.
The police tell her to stay out of it, so she'll just have to solve the crime on her own.
BIC: