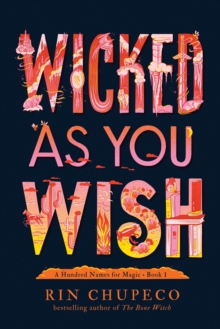 Wicked as you wish
1492672661 / 9781492672661
Many years ago, the magical Kingdom of Avalon was left desolate and encased in ice when the evil Snow Queen waged war on the powerful country.
Its former citizens are now refugees in a world mostly devoid of magic.
Which is why the crown prince and his protectors are stuck in...
Arizona. Prince Alexei, the sole survivor of the Avalon royal family, is in hiding in a town so boring, magic doesn't even work there.
Few know his secret identity, but his friend Tala is one of them.
Tala doesn't mind - she has secrets of her own... Then hope for their homeland reignites when Avalon's most powerful weapon, the Firebird, appears for the first time in decades.
BIC: