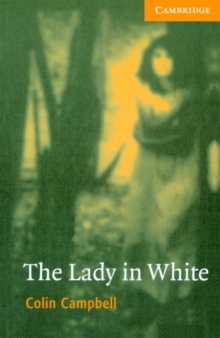 0521666201 / 9780521666206
Modern, original fiction for learners of English. Is it coincidence or is he losing his mind? While researching a new programme, John, a successful television producer, comes across a story about a ghostly hitch-hiker.
Soon he realises that the story of the Lady in White bears many similarities to part of his own life.
Returning to London from a holiday in Ireland, John begins to ask himself some uncomfortable questions.
BIC: