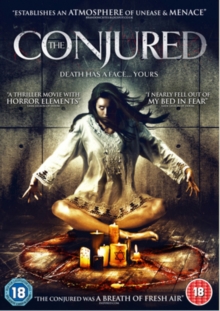 (18) Suitable for 18 years and over.
Low-budget supernatural thriller written and directed by Bidisha Chowdhury.
After inheriting her aunt's house, Daniela (Jill Evyn) soon discovers its gruesome past first-hand as she begins experiencing the memories and presence of an ancestor who is said to have been tortured and killed in the house as punishment for being a witch.
Could she now have returned for revenge for the tragedy?