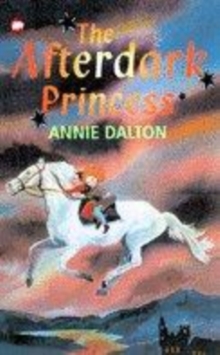 0749709995 / 9780749709990
Reprint. Originally published: London: Methuen Children's, 1990.
Winner of the Nottingham Library Oak Award
A comforting book about children's fears, by the author of "Night Maze" and "The Witch Rose".
Joe is a bit anxious and easily worried, but when Alice gives him the moonglasses and shows him the Kingdom of Afterdark he is drawn into a series of exciting adventures.
BIC: