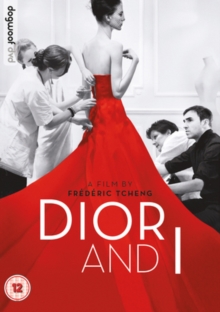 Dior and I
(12) Suitable for 12 years and over.
Documentary which explores the inner workings of the Dior fashion house.
Founded in 1946 by the eponymous designer Christian Dior, the programme focuses on the work of newly appointed creative director Raf Simons as well as on the history of the company and its founder.
As he strives to produce his first fashion line for the company in just eight weeks, Raf clashes with his fellow employees over creative decisions and struggles to align his ideas with that of the haute couture brand and the principles of its founder.
Archive footage of Chrisitan Dior is also featured, accompanied by readings from his memoirs.