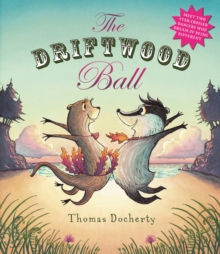 The driftwood ball
1848779887 / 9781848779884
27 cm 29 unnumbered pages : chiefly illustrations (colour)
Every year the badgers and the otters gather to dance at the Driftwood Ball.
But the two groups never mix - they dance in completely different ways.
That is, until otter Celia and badger George decide they want to do things differently - they want to dance together, in their own way.
BIC: