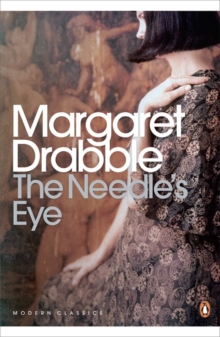 The needle's eye
0141197285 / 9780141197289
Stock expected by 23/11/2019
Simon Camish is an embittered, timid barrister, too busy with his own problems to take note of Rose Vassiliou across a dinner party table.
But only a few years before, Rose had frequently been in the news, an heiress who turned her back on family money in the name of independence.
Now she is a single parent in a decaying house, trying to raise her three children while her ex-husband takes legal action against her.
When Simon finds himself drawn into her affairs, he will discover - despite what Rose may wish - that the power of money is ultimately inescapable.
BIC: