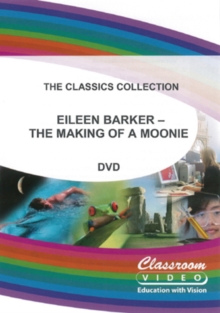 Eileen Barker: The Making of a Moonie - Brainwashing Or Choice?
Educational programme, presented by Eileen Barker, aimed at students working at A level sociology.
Barker explores whether or not people are brainwashed into becoming members of the Unification Church and investigates the connection between the individual and the society they live in.