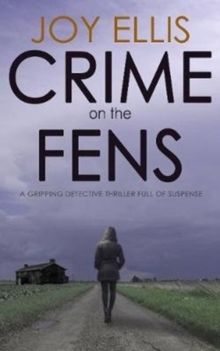 Crime on the fens
1789312787 / 9781789312782
Reprint. Originally published: as Mask wars. London: Robert Hale, 2010.
Detective Inspector Nikki Galena has nothing left to lose.
She's seen a girl die in her arms and her daughter will neverleave the hospital again - she will stop at nothing to avenge her daughter.
Through her pain she's toughened up,particularly on criminals, and now she's been given one final warning: make it work with her new sergeant, DS JosephEaster, or she's out.
While DI Nikki Galena battles her own demons, the town is being terrorised by gangs of violentthugs, all wearing identical hideous masks.
When a talented young female student goes missing on the marsh, Nikkiand Joseph find themselves joining forces with a master criminal in their efforts to save her.
They need to look behindthe masks, but when they do, they find something more sinister and deadly than they ever expected . . .
BIC: