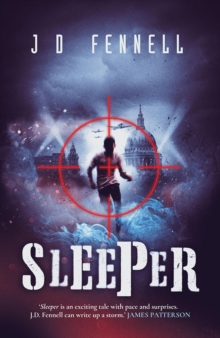 Sleeper
0995672334 / 9780995672338
Sixteen-year-old Will Starling is pulled from the sea with no memory of his past.
In his blazer is a strange notebook with a bullet lodged inside it: a bullet means for him.
As London prepares for the Blitz, Will soon finds himself pursued by vicious agents and a ruthless killer known as the Pastor.
All of them want Will's notebook and will do anything to get it.
BIC: