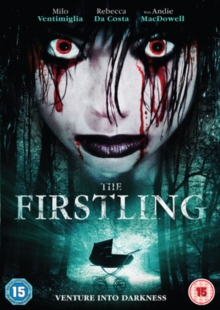 (15) Suitable for 15 years and over.
Horror starring Milo Ventimiglia, Rebecca Da Costa and Andie MacDowell.
After previously miscarrying Bianca Wood (Da Costa) is terrified that her unborn child's life is at stake.
Despite her husband Ian (Ventimiglia) and Dr. Ghozland (MacDowell)'s reassurances Bianca gradually becomes more and more mentally unstable.
Against her doctor's orders she stops taking her medication for the sake of her baby but begins having hallucinations of a mysterious young girl.
Bianca grows more fearful of the situation but comes to realise the real danger lies closer to home...