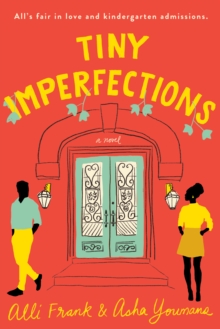 Tiny imperfections
0593085027 / 9780593085028
Stock expected by 17/07/2020
At thirty-nine, Josie's modelling career is far behind her.
Now director of admissions at a San Francisco private school, she's determined to keep her seventeen-year-old daughter Etta out of trouble.
But Etta's passion for ballet has her envisioning a different future than the one her mother has planned.
Meanwhile, Josie's best friend thinks Josie needs to start dating... but the only eye candy around is a gay dad. As the admissions season winds down, those closest to Josie turn out to be full of surprises, and Etta's future might have more to do with Josie's past than she thought.
BIC: