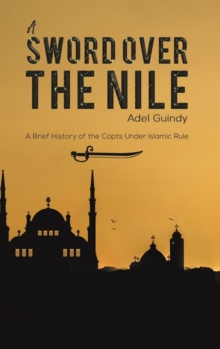 A sword over the Nile
1643787616 / 9781643787619
Stock expected by 19/08/2020
A Brief History of the Copts Under Islamic Rule. Adel Guindy has produced a timely and authoritative account of the Copts story.
It deserves to be widely read this timely and excellent book will act as a wakeup call....
It reminds us that historically, the Copts have been Egypts beating heart and that Egypts future, without them, would be bleak indeed.PROFESSOR LORD ALTON, MEMBER OF THE BRITISH HOUSE OF LORDSA Sword over the Nile is a most welcome book and contribution to the existing literature.
Here in one volume, we have the largely unknown historical experiences of Egypts Coptic Christians under Islam--and from the most primary if previously
BIC: