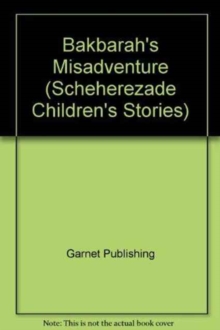 1859640311 / 9781859640319
Usually dispatched within 2 weeks
210 x 280 mm 16 pages, Col.ill.
This series of brightly colored children's stories brings European and Middle Eastern traditional stories and fables to a new audience.
With amazing tales of talking animals and sea monsters, princesses, heroes, flying horses and, of course, everyone's favourites, Aladdin and All Baba -- there will be something to please every child.
Each book illustrates a story with colorful water-color paintings and a simple read-along text.
They will be a delight to parents looking for something out of the ordinary.
BIC:
YFJ Traditional stories (Children's / Teenage), YNM People & places (Children's / Teenage)