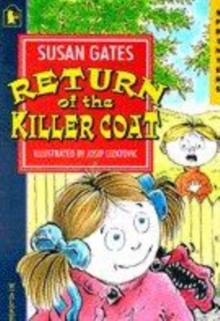 Return of the killer coat
0744563917 / 9780744563917
Usually dispatched within 2 weeks
Reprint. Originally published: 1998.
The killer coat is big and bad and dangerous with mean eyes and sharp teeth. Andrew thought it was gone for good. But now it's come back - dyed pink and in the possession of his friend Alice.
Can Andrew save her before it's too late?
BIC: