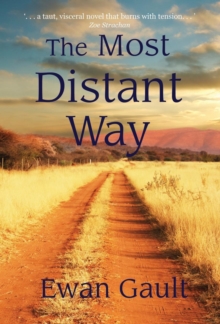 1909374482 / 9781909374485
Usually dispatched within 2 weeks
Distance running in Kenya, two young Scots discover themselves.
Kirsten and Mike are two young British distance runners training in Kenya s Rift Valley, an area with the greatest density of elite endurance runners on earth.
With only a week remaining of their three month stay, they each have to face up to their fears about going home whilst trying to make sense of their feelings for one another.
Meanwhile, the country around them is beginning to tear itself apart, as an election, which will plunge Kenya into weeks of bloodshed, approaches.
During their final days in The Rift Valley, Kirsten becomes involved in the plight of a street child who she believes has been killed at a political rally, while Mike remains dedicated to running, becoming obsessed with the idea that he will unlock the secret behind the Kenyan running phenomena.
Ewan Gault explores the distances between aspiration and reality, purpose and meaning and, above all, the distance"
BIC: