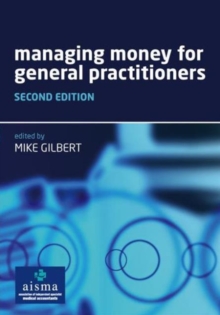 Managing money for general practitioners (2nd ed)
184619265X / 9781846192654
Usually dispatched within 2 weeks
Now thoroughly revised and updated, the new edition of this popular book ensures that GPs and practice managers alike have a practical guide to the financial issues affecting medical practice.
Although GPs delegate many of their management and administration functions to practice managers and other highly qualified staff, it is crucial for them to remain aware of how they are paid, how their income is taxed, how their tax will be settled, and the numerous financial problems that can arise in partnerships.
Sound financial management is vital if these pitfalls are to be avoided.
Written by specialists in the increasingly complex area of practice finance, this is an accessible guide for non-specialists, providing answers to routine queries and illustrating typical situations with worked examples.
BIC: