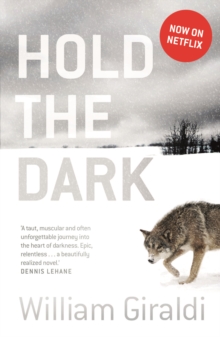 Hold the dark
1843445751 / 9781843445753
Wolves have come for the children of Keelut. Three children have been taken from this isolated Alaskan village, including the six-year-old boy of Medora and Vernon Slone.
Shattered by grief and seeking consolation, Medora contacts nature writer and wolf expert Russell Core.
Immersing himself in this settlement at the end of the world, he discovers the horrifying darkness at the heart of Medora Slone and learns of an unholy truth harbored by this village.
BIC: