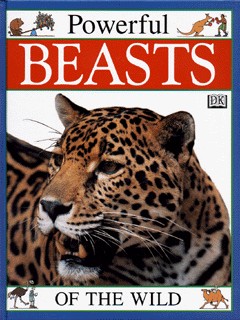 Powerful beasts of the wild
0751355100 / 9780751355109
Usually dispatched within 2 weeks
Eight strong animals - bison, red kangaroo, jaguar, python, buffalo, baboon and Bactrian camel - are featured in this book.
An "Amazing Facts" section compares each animal with examples that children can understand.
Simple text describes each creature's different features and explains how it lives.
The running glossary at the foot of each spread helps children to develop their vocabulary, while scale drawings shows the sizes of the different animals.
BIC: