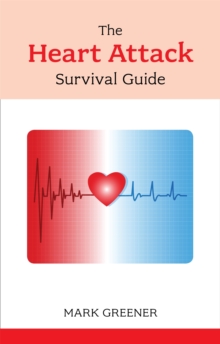 The heart attack survival guide
1847092020 / 9781847092021
Stock expected by 21/04/2021
Coronary heart disease, the commonest cause of heart attacks, remains the leading cause of death in the UK, despite rates falling in the last few decades, despite numerous therapeutic advances and despite increased awareness.
Rates are especially high in economically deprived communities, some ethnic groups and at certain ages; but everyone's at risk.
This book aims to help people at high risk prevent their first or subsequent heart attack as well as helping those who experience a heart attack get back to a normal life as soon as possible.
As this book shows, combining drugs and lifestyle changes can help you survive - and prevent - heart attacks.
BIC:
VFD Popular medicine & health, VFJB Coping with illness & specific conditions