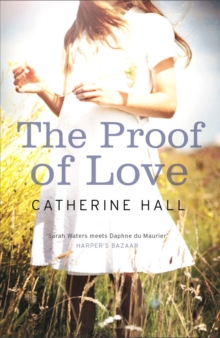 The proof of love
1846273005 / 9781846273001
Reprint. Originally published: 2011.
By the time the summer holidays begin, Spencer Little is keen to put the events of the past term at Cambridge behind him and a remote village in the Lake District seems to offer the perfect escape.
But it's not so easy to remain anonymous in a small community and, after striking up a friendship with ten year old Alice, Spencer also finds himself being drawn into other people's lives.
As the summer heatwave intensifies and a web of complicity tightens around him, Spencer realizes that he will eventually be forced to choose between loyalty and truth, between logic and passion.
BIC: