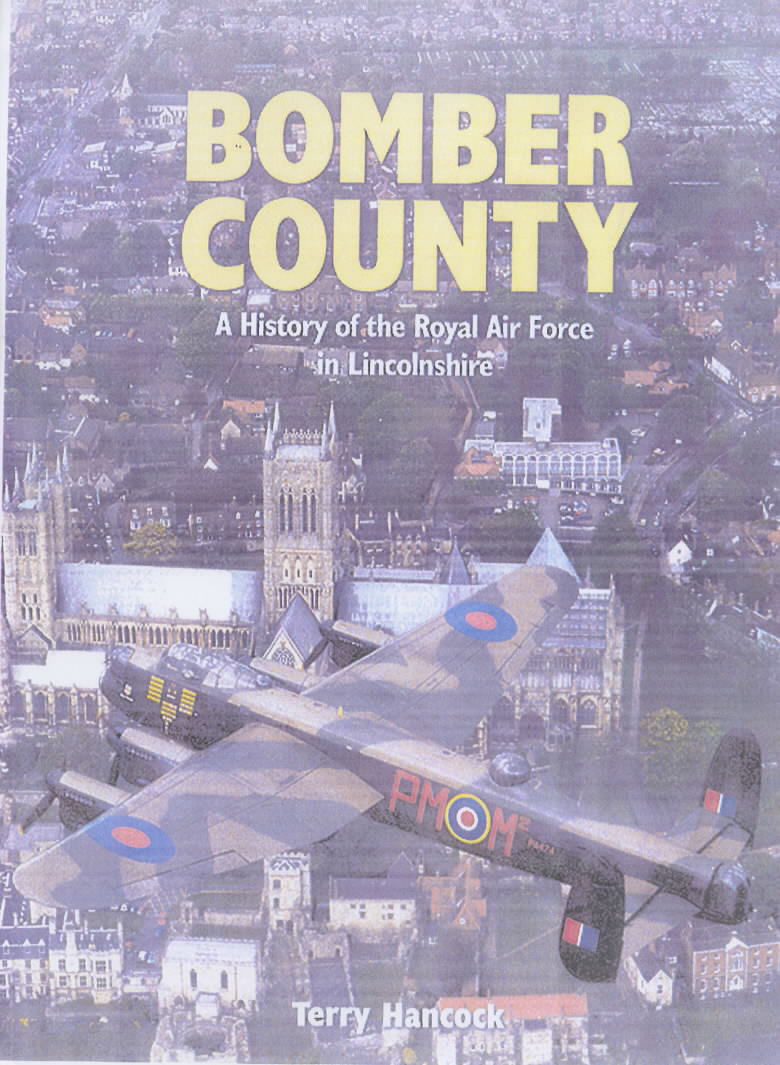 Bomber county : a history of the Royal Air Force in Lincolnshire
1857801296 / 9781857801293
Usually dispatched within 2 weeks
This is a third, totally revised, updated and re-designed version of an aviation classic.
The county of Lincolnshire - will forever be known as 'Bomber County' because of the many RAF Bomber Command bases dotted about its flat landscape.
It is undoubtedly one of England's premier counties when it comes to military aviation.
This rich history dates back to the days of the Royal Naval Air Service and Royal Flying Corps when rudimentary airfields were constructed during the First World War, through the RAF's night bombing offensive of the Second World War and on to the nuclear V-Force of the Cold War era.
The 'bomber' tag relates only part of the county's aviation history.
During the RAF's long association with Lincolnshire, there has also been a strong training element, which continues to this day; a front-line contribution to air defence of the UK; and a reputation as 'NATO Central' thanks to the comings and goings of various Europe-based squadrons at RAF Waddington during air combat training.
For this new edition, most of the photographs are new. Maps of the bases' locations are included, as is a comprehensive Station-by-Station appendix featuring all the units based at over 150 airfields during nearly 90 years of aviation history.
BIC: