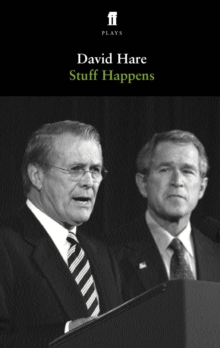 Stuff happens (Rev. [ed.])
0571234062 / 9780571234066
How does the world settle its differences, now there is only one superpower?
What happens to leaders risking their credibility with sceptical publics?
From events which have dominated international headlines for the last three years David Hare has fashioned both an historical narrative and a human drama about the frustrations of power and the limits of diplomacy.
BIC: