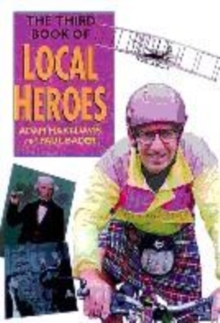 Further stories from local heroes
0750922044 / 9780750922043
Usually dispatched within 4 weeks
Following the popular television series, this book tells the stories of 50 more pioneers of science, invention and technology.
Some of the heroes are famous, but the focus is often on their less well-known and surprising aspects.
Includes a map enabling readers to make their own visits to local heroes.
BIC: