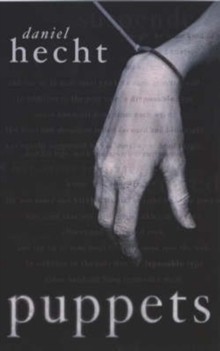 Puppets
074342896X / 9780743428965
Usually dispatched within 2 weeks
The New Jersey State Police had started calling him Howdy Doody, after the famous TV puppet of the 1950s.
Three people killed in northern New Jersey, then three in Manhattan and another in the Bronx, in a thirteen-month period. And all of them hung up with strings attached to their limbs, like puppets, and objects arranged in geometric patterns throughout the murder scene.
The murderer had been caught in New York city several months previously.
Then State Police detective Mo Ford found another victim, killed and arranged in exactly the same way...
Put in charge of the investigation, Mo finds himself in thrall to the DA, who has him over a barrel because of the recent accidental death of a suspect.
As he investigates further, Mo begins to construct a theory that involves the US intelligence agencies and a horrific experiment with human beings.
But how many puppet masters are involved?
BIC: