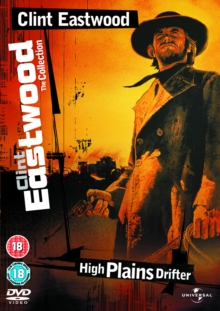 Bulgarian, Czech, Danish, Dutch, English, Finnish, French, German, Greek, Norwegian, Polish, Portuguese, Swedish, Turkish
(18) Suitable for 18 years and over.
Classic Clint Eastwood western. The unwelcome arrival of a stranger (Eastwood) in the town of Lagos causes resentment and fear among the locals.
However, when they come under threat from a band of escaped convicts, it is to the stranger that the townsfolk turn for salvation.
He agrees to help, and sets about teaching the populace the arts of self defence.