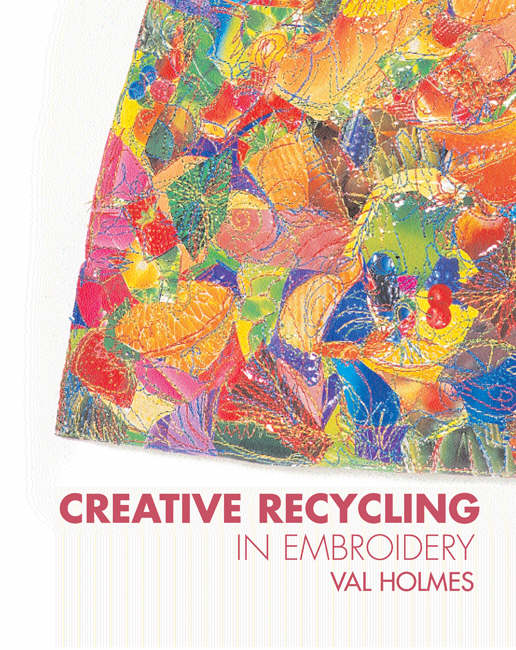 Creative recycling in embroidery
0713489863 / 9780713489866
28 cm 128 p. : ill. (chiefly col.)
Recycling is one of the hottest new trends in embroidery, and this is the first book to cover it.
Embroiderers recycle for many different reasons: to conserve old pieces of ephemera for the future, to give their work a personal touch, to convey meaning, or simply for economy.
Covering both hand and machine embroidery, this book is packed with ideas for using many different types of salvaged material, such as fabric, paper, nature's materials including dried flowers and tree bark, plus plastic, wood and metal waste, and precious personal objects such as broken jewellery or special souvenirs.
Illustrated in colour throughout with work from the world's leading contemporary embroiderers, the book covers: introduction: why recycle?; how to collect salvaged objects; finding your own meaning; fibre waste; fabric waste; recycling old embroidery; paper and natural waste; plastic waste; wood, metal and mineral waste; and packaging and books.
BIC:
Title Unavailable: Out of Print